Extreme Alghero.
Rent a bike and a scooter in Alghero
the best way to have fun and to
visit Alghero
Extreme Alghero, rent a bicycle and a scooter in Alghero offers you the best way to have fun and to visit the most beautiful places of Alghero. If requested with only € 10 extra, we will deliver the scooter wherever you want throughout Alghero and surroundings.
We offer you the possibility of renting Piaggio Liberty and Vespa 4T 50cc and 125cc which ensure reliability, comfort and manageability at the same time.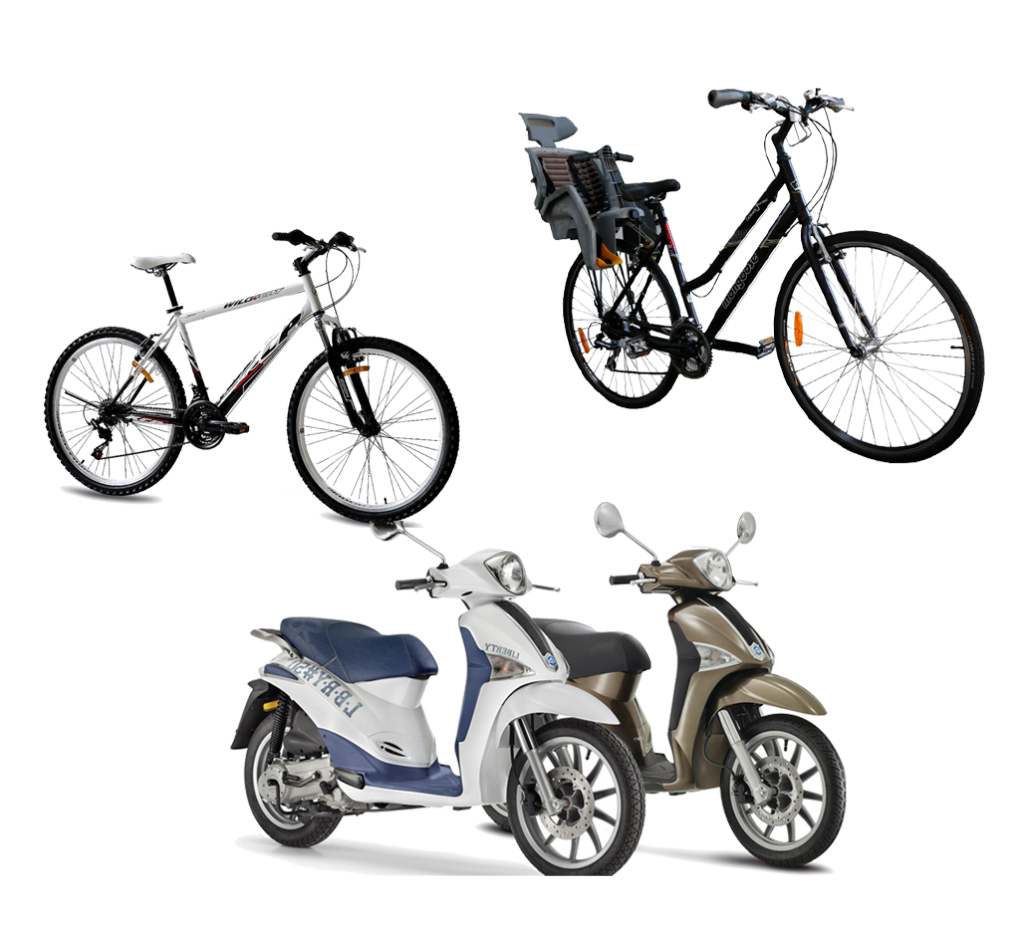 Rental without limits
To visit Alghero, the coral coast and its surrounding areas, rent your bike and your scooter.
Explore, you'll fall in love.
Renting a scooter is the best way to get around the city without problems.
Rent a Bike
Extreme Alghero offers bicycle rental service to all customers who would like to visit the city of Alghero using an alternative vehicle.
We offer you the possibilty to rent:
City bike
Ebike (electric bike)
MTB
Bike for children
Child seat (front or back)
Trailer 2-seater
Trailer animal carrier (dog, cat…)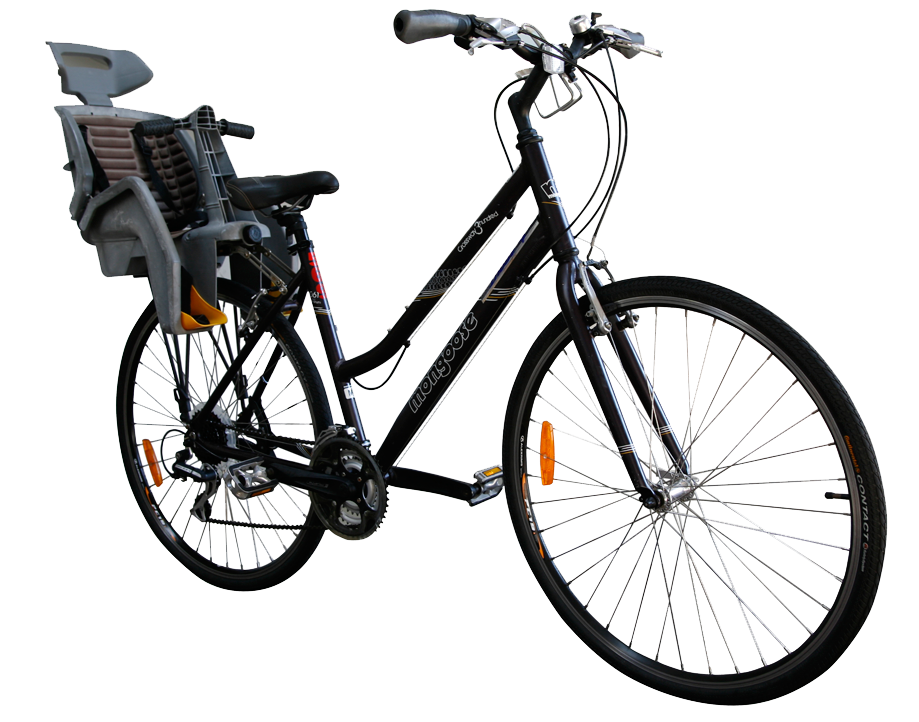 Rent a Bike
The bicycle allows, in fact, a total immersion in the city centre: through history and the sound of the Catalan language, still spoken today by the citizens of Alghero.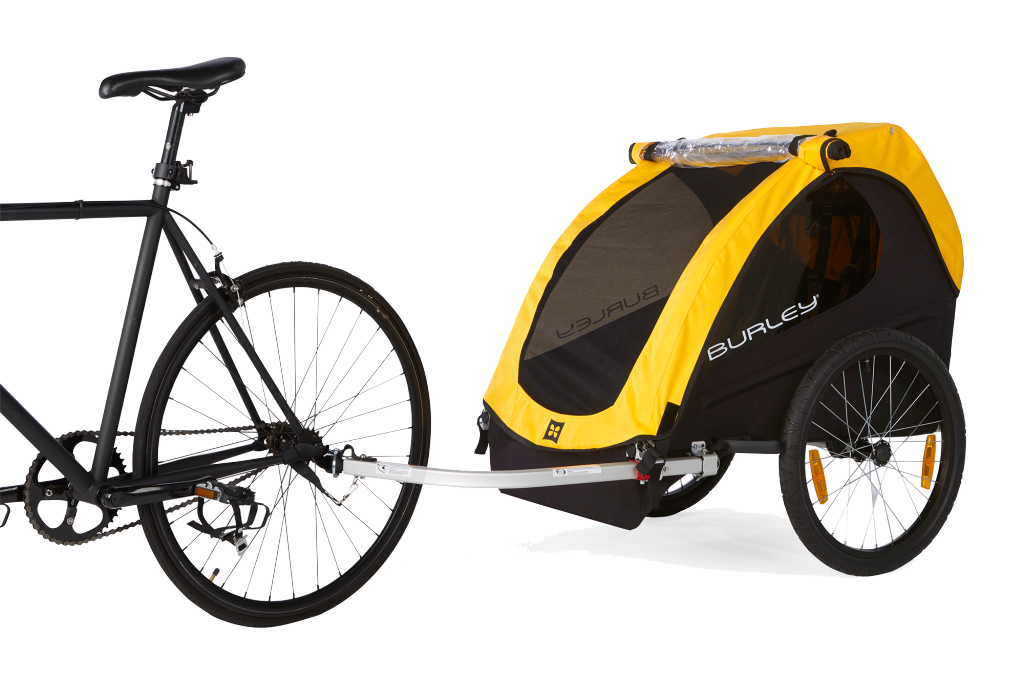 Rent a Scooter
Renting a scooter is the best way to get around the city without problems.
From the beaches to the most interesting places forgetting traffic or parking troubles.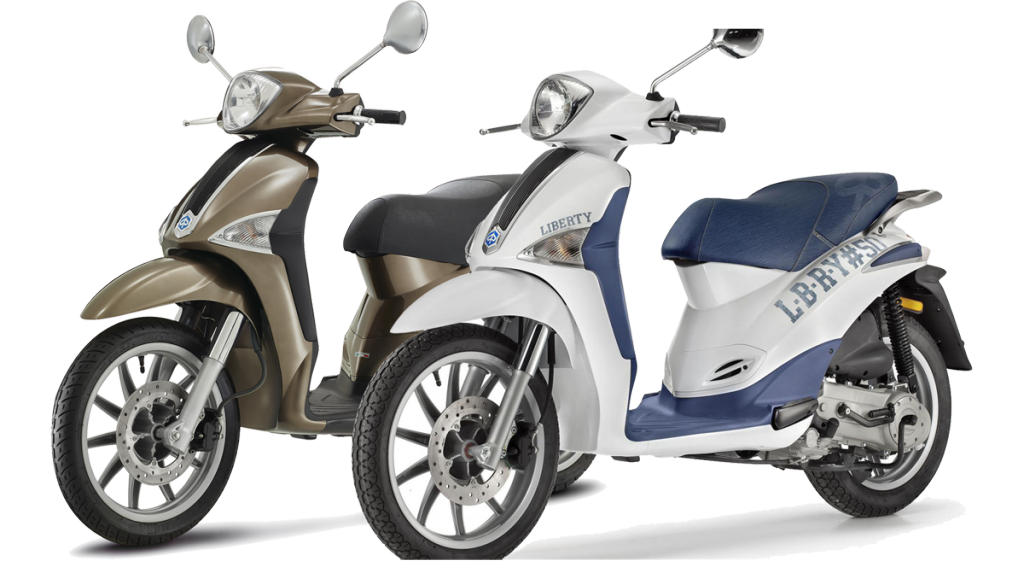 Information on prices and conditions
Scooter rates include: 2 helmets, top case, security lock, unlimited miliage, third party liability, VAT.
Extra insurances: Theft protection (TP), Personal accident insurance (PAI)
Damage deposit: €200,00. No credit card needed.
Days

1

2

3

4

5

6

7

Bike low season
(all year round except August)

9,00

16,00

24,00

32,00

40,00

46,00

52,00

Bike August

10,00

19,00

28,00

37,00

45,00

54,00

63,00

Electric Bike

20,00

38,00

55,00

66,00

78,00

92,00

152,00

Scooter 50cc low season (all year round except July and August)

30,00

58,00

84,00

110,00

135,00

162,00

185,00

Scooter 50cc July

35,00

68,00

102,00

128,00

158,00

186,00

210,00

Scooter 50cc August

40,00

78,00

117,00

148,00

168,00

192,00

216,00

Scooter 125cc low season (all year round except July and August)

35,00

68,00

100,00

128,00

158,00

190,00

220,00

Scooter 125cc July

40,00

78,00

116,00

154,00

190,00

228,00

260,00

Scooter 125cc August

45,00

88,00

130,00

172,00

205,00

246,00

280,00
Xtreme Alghero
Scooters and bikes
Alghero, Via Lido 22
at Camping la Mariposa
Tel +39 328 919 5168 (also WhatsApp)
Tel +39 345 627 2537
Mail: info@xtreme-alghero.com